By Natasha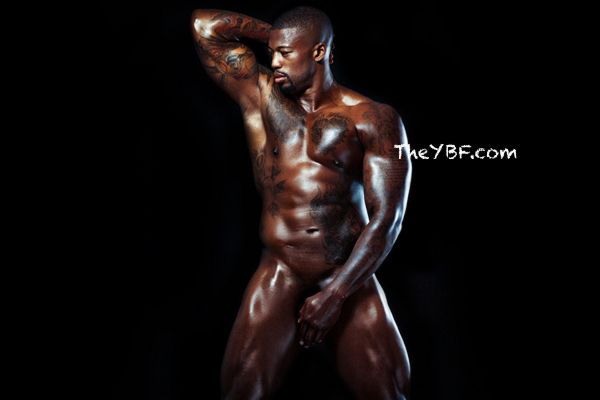 Grab a wet wipe…Ray Edwards Jr., formerly of the Atlanta Falcons, is showing his goodies. And you're going to want to lick the screen. Go inside for the newest oiled up, muscled up, totally nude photoshoot from the pro athlete…
30-year-old Ray Edwards. Jr. is currently a free agent in the NFL. But if he's a free agent in his personal life….it would be sad to know all this fineness is going to waste.
The tatted up 6'5 former NFL Defensive End and Heavyweight boxer just blessed us with new pics to start your evening off right. And he left his clothes at home. Check 'em:
Yes GAWD. You're welcome.