By _YBF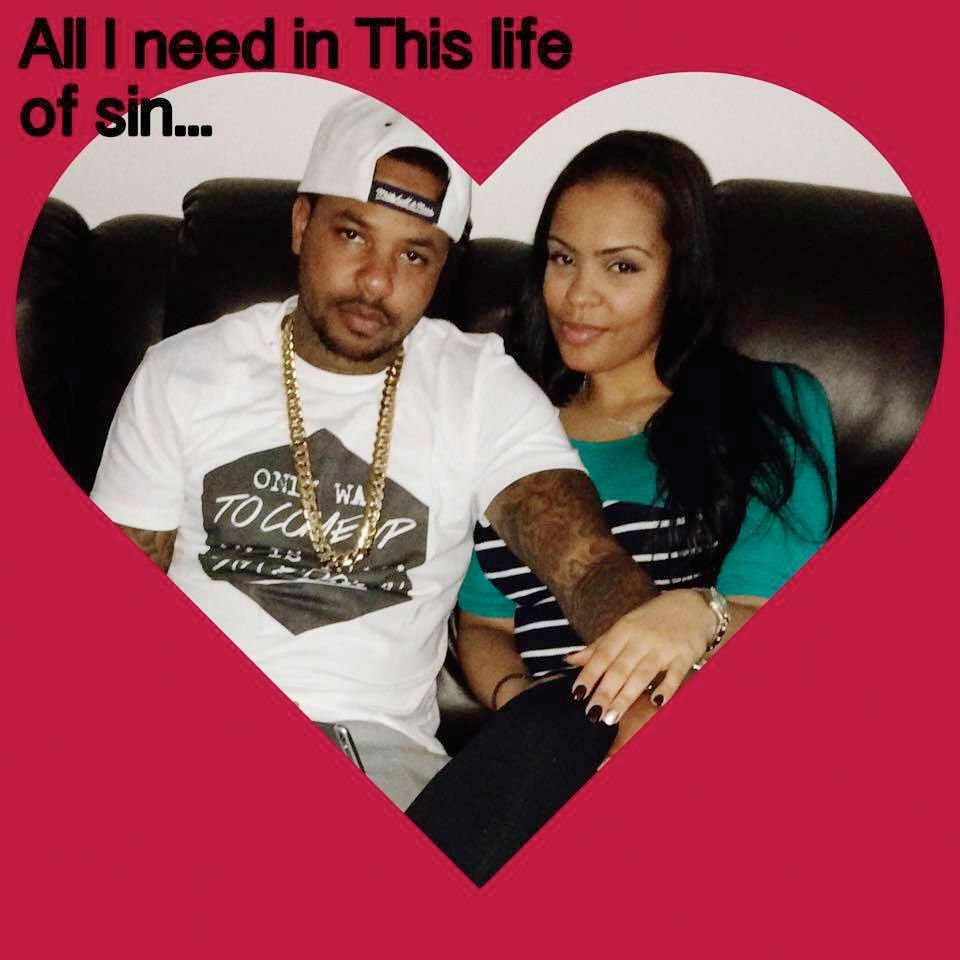 Sooo….Chinx Drugz's wife turned widow, Janelli Caceres, attended her slain husband's sidechick's baby shower recently. No…seriously. And she said she's holding it down for her husband's legacy. More inside….
New details are emerging about "Coke Boy" rapper Chinx Drugz. As you may have alread heard, he impregnanted a woman by the name of Patricia Muratovic (aka Trish) before his untimely death last month. Now, if you haven't heard, Chinx has a wife and mother of his three children named Janelli Caceres and he was also rumored to be dating actress Malika Haqq.
Recently, Trish threw a baby shower for her unborn child, allegedly by Chinx, and his wife Janelli was in attendance with her three children. Janelli took a picture with Trish, which she posted to her Instagram and explained why she decided to attend the bay shower. She basically said she's doing it all for Chinx's legacy:
So it appears the unborn baby is a boy and will be named Liam. And it looks like he will be welcomed with open arms from his extended family. Once folks started criticizing her for going to the shower, she clapped back saying:
"I find it crazy how WOMEN can think my choice is wrong or weird! It be the same women who are raising fatherless children or have been caught up in a similar situation n [and] would condone their man not taking care of his responsibilities just so they can fell [sic] better!! Not me!! I don't condone dead beats! China took care of his kids n [and] he had no choice but to be there for this one whether he wanted to or not!! He fckd up.. but that baby is innocent! In the end the bigger picture is his kids all share the same story- Their dad was murdered when they were just a child! All they have in this world is each other! I'm blessed, I'm strong and I'm growing! #takenotes"
Chile….
Thoughts? Are you about that life?
Photos: Janelli's FB/IG