When you're Sir Elton John, all the stars come out to cheers to your birthday. 
Lady Gaga, Stevie Wonder, Katy Perry, Neil Patrick Harris, Jon Hamm, Heidi Klum and many others attended a special gala on Saturday, celebrating Elton John's 70th birthday and 50-year songwriting partnership with Bernie Taupin. The event, held at RED Studios Hollywood, was hosted by Rob Lowe and benefited the Elton John AIDS Foundation and the UCLA Hammer Museum. 
According to People Magazine, guests sipped on Clase Azul tequila and Gaga and Wonder led the crowd in singing Happy Birthday to John.
John was apparently thrilled to be celebrating the big 7-0, telling Lowe, "70 sounds so archaic, doesn't it? When I was growing up, 70 sounded like the end of the world. But things have changed — you're only as old as you feel inside."
Check out photos of the star-studded event below: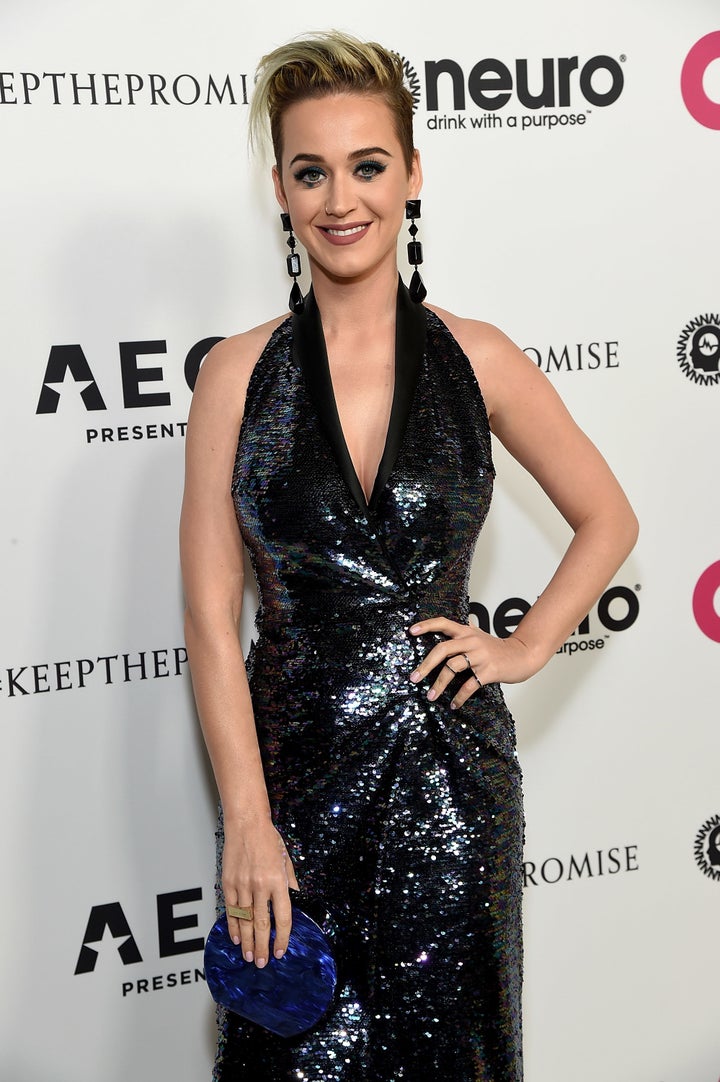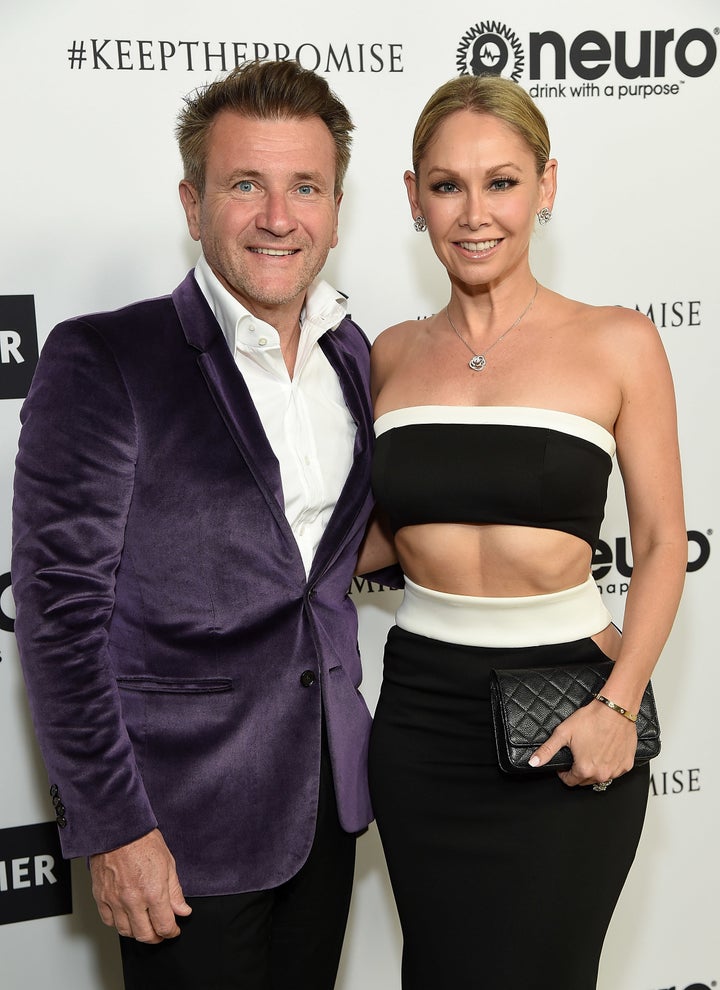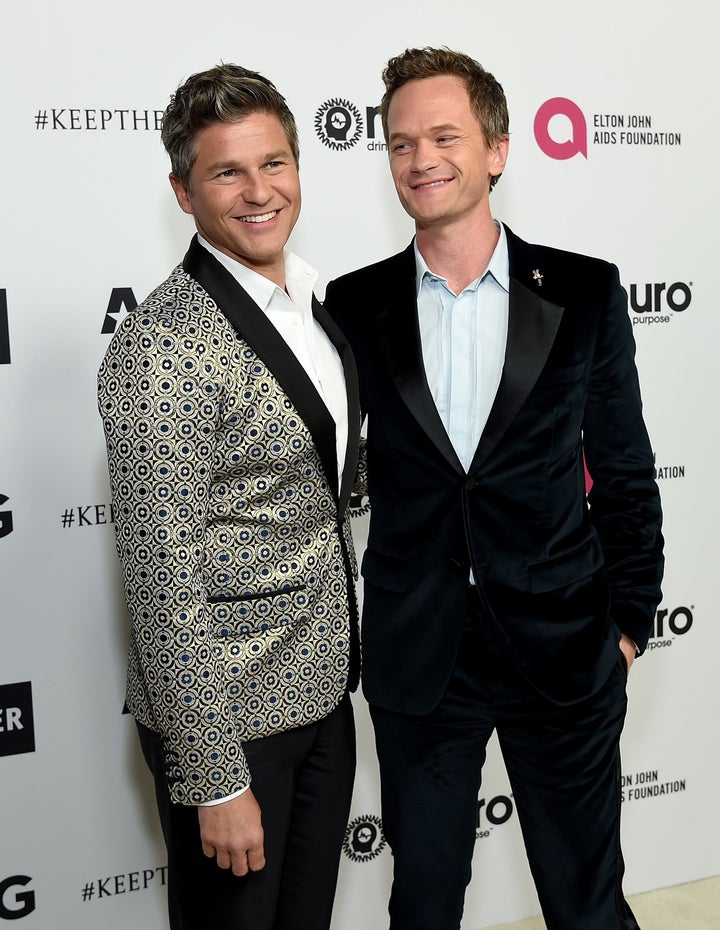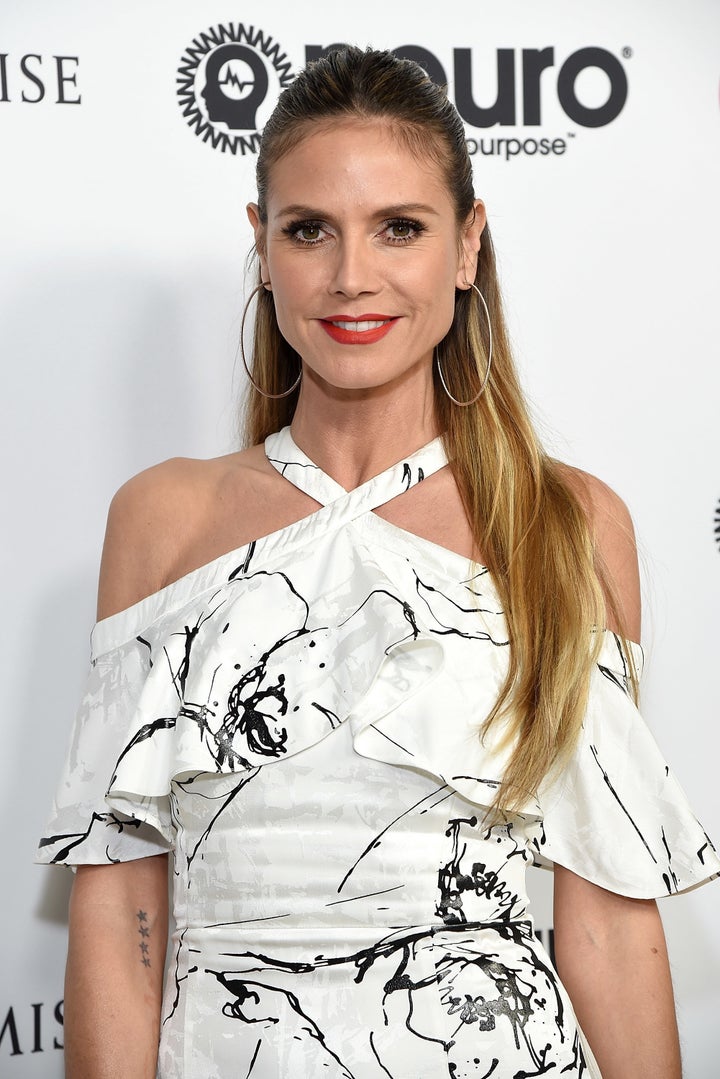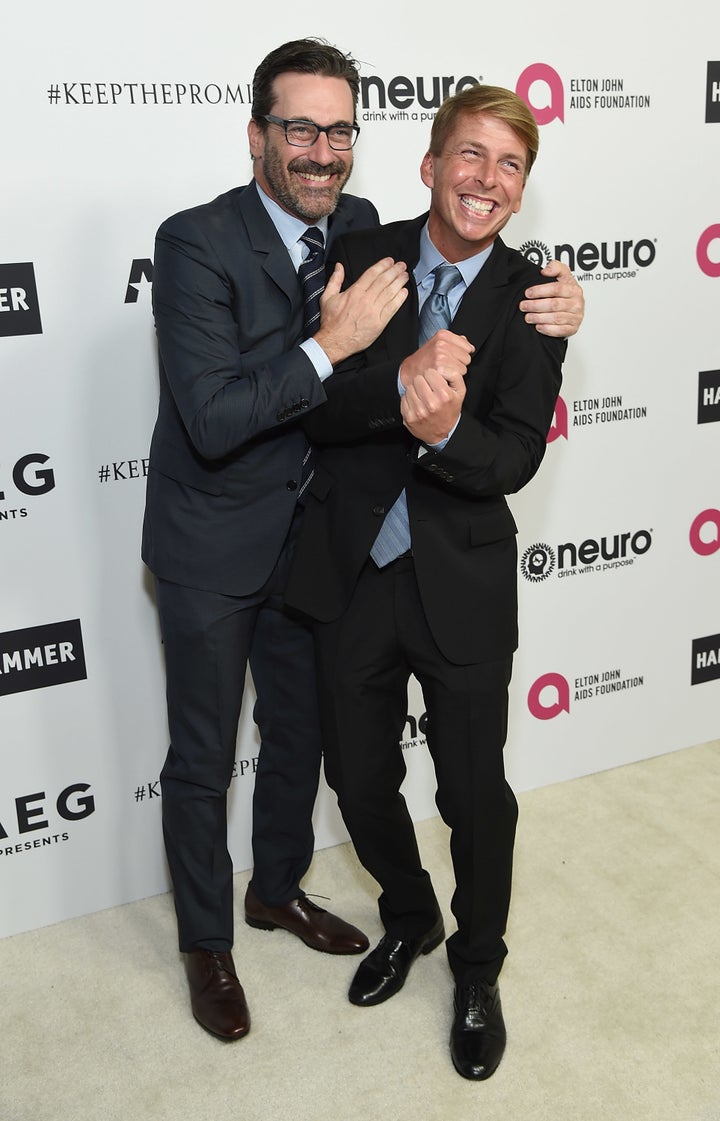 Tina Fey, Alec Baldwin, Tom Hanks, Tracy Morgan, Maggie Gyllenhaal, Michael Moore, Padma Lakshmi and a whole host of other stars are teaming up for Stand for Rights: A Benefit for the ACLU. Donate now and join us at 7 p.m. Eastern on Friday, March 31 on Facebook Live. #standforrights2017