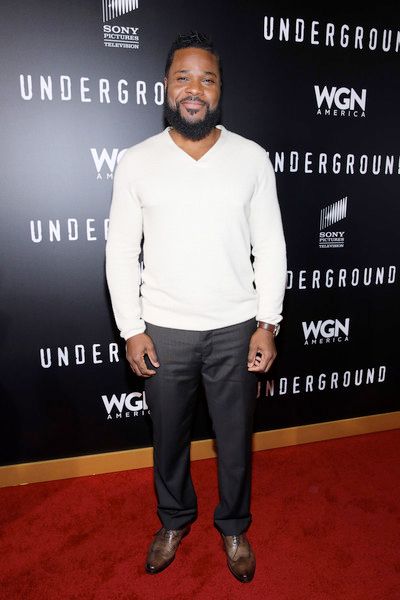 Malcolm Jamal Warner is a first time dad! Deets inside…
Malcolm Jamal Warner is a new dad, just in time for Father's Day.
It's being reported that the former "Cosby" actor welcomed the bundle of joy last week. No word yet on if it's a boy or a girl.
Malcom's friend Phynjuar Thomas — mother of Malcolm's late, former girlfriend/"Cosby" co-star Michelle Thomas — gushed over his new baby telling the NY Daily News, "I am elated over Malcolm's new child."
Phynjuar continued, "I love him. I hope they name the baby after me. Phynjuar is a beautiful name." She confirmed the baby is about a week old. It's unclear if Phynjuar said "him" referring to Malcolm or the baby.
The site reported the child's mother is an attorney from Bridgeport, Connecticut and that she and Malcolm are "very much in love."
Since he's busy on daddy duty, he doesn't have much time to get involved with his TV dad Bill Cosby's sexual assault trial like his former co-star Keshia Knight Pulliam. It was rumored that Malcolm would attend the trial, but he hasn't.
You'll recall, Malcolm dated EMMY winning actress Regina King for two-years before they called it off in 2013. Before that, he was in an eight-year relationship with his "Cosby" co-star Karen Malina White.
Congrats to Malcolm on entering fatherhood!
Photo: Getty