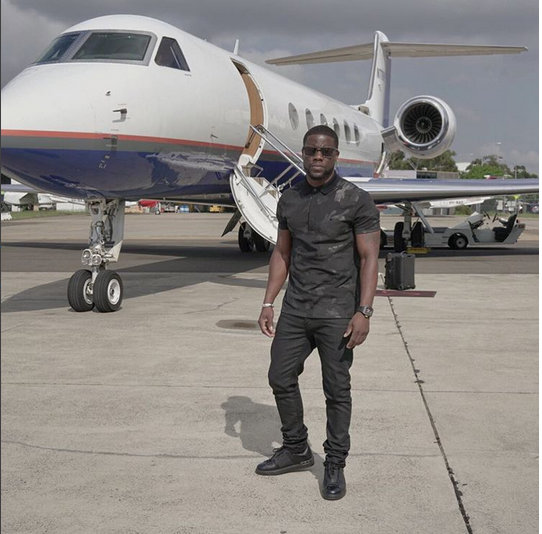 Kevin Hart is winning EVERYWHERE. His Hyundai ad just became the #1 ranked commercial during Super Bowl 50. Deets inside, plus a few of our other faves from one of the biggest nights in sports…
Kevin Hart took helicopter parenting to a whole new LITERAL level in his new Super Bowl commercial for Hyundai. While spending $5 million per spot, companies were pulling in the stars to make the most of their 30-60 seconds.
Ride Along 2 star Kevin Hart is currently in Australia promoting the film, but he's winning back here in the States too. His Hyundai overprotective dad commercial just shot to #1 in the ad rankings:
Wooooow….I woke up to this amazing news, my "Hyundai" commercial was the #1 ranked commercial doing the Super Bowl!!! That's HUUUUGGGEEEE….Major thank you to my Hyundai family for this amazing opportunity & I also want to give a shout out to Peter Berg & the entire production crew that was involved with making this amazing spot!!!! #HyundaiSuperBowl #1
A photo posted by kevinhart4real (@kevinhart4real) on Feb 8, 2016 at 10:22am PST
Nice!
Check it below in case you missed it:
While there weren't a PLETHORA of stand outs this year, here's five more of our faves from the night.
Steve Harvey & T-Mobile's shade thrown at Verizon:
Super Bowl babies singing "Kiss From A Rose" with Seal:
Lil Wayne's "Movin' on Up" Apartments.com ad:
Serena Williams and T-Pain defying labels for Mini:
Drake and the corporate folks at T-Mobile trying to figure out the Hotline Bling video shoot:
Photos: Instagram