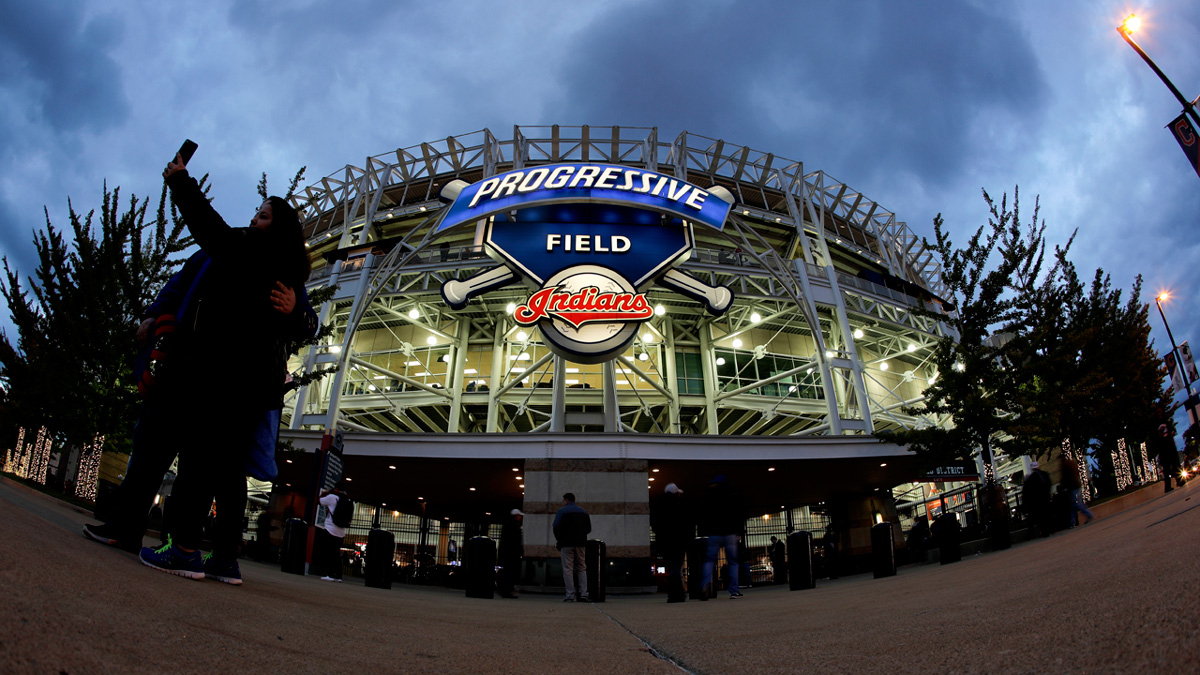 The Chicago Cubs have been looking to host the MLB All-Star Game in order to showcase the renovations being done to Wrigley Field, but it appears that they'll have to wait until at least 2020 to get a shot at the midsummer exhibition.
According to the Associated Press, the Cleveland Indians have been awarded the 2019 All-Star Game, which will be played at Progressive Field. It will be the first game the Indians have gotten to host since the contest was held there in 1997, and it will mark the first American League park to host the game since Minneapolis hosted in 2014.
The Cubs haven't hosted the game since the 1990 season, but in recent years have been looking at options for hosting at the newly renovated ballpark on the north side. With renovations scheduled to be completed after the 2019 season, the 2020 game could be an ideal opportunity for the Cubs to host the event, which has been making its way around to newer ballparks over the years.
The 2017 game will be hosted by the Miami Marlins at Marlins Park, and the 2018 contest has already been awarded to the Washington Nationals. The official announcement of the Indians' hosting the 2019 game is expected to be made Friday.  
Published at 6:19 PM CST on Jan 26, 2017