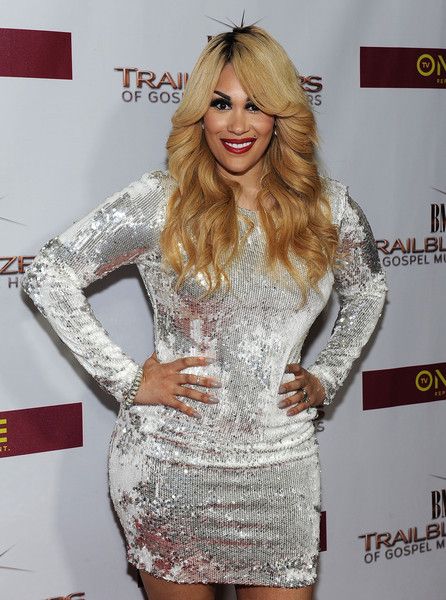 KeKe Wyatt has been slaying other folks' songs weekly in preparation of her upcoming album release. Check out her cover of Rihanna's "Diamonds", and Riley Curry giving us the feels on her daddy's birthday….
Yasss KeKe!
If you haven't been as interested in the R&B Diva's newest music, you'll definitely be interested in her newest covers. This week Keke Wyatt served up her rendition of Rihanna's "Diamonds" for her latest #KekeCovers installment.
The mom of — well we lost count — is looking fab and sounding fab. She's gearing up for the release of her next album, Rated Love, due out on April 22, 2016 (and available now for pre-order on iTunes).
Get into KeKe's vocals below:
Speaking of vocals:
In case you missed it, #RileyCurry is giving us the feels with her Happy Birthday song for dad #StephCurry.
A video posted by TheYBF.com (@theybfdaily) on Mar 15, 2016 at 5:17pm PDT
Little Riley Curry gave her dad, NBA MVP and reigning champ Steph Curry, the sweetest birthday gift: Some sweets and a sweet song.
In case you missed it, peep the 3-year-old singing Happy Birthday to her pops on is birthday this week above.
Awww!
Photo: Getty