By _YBF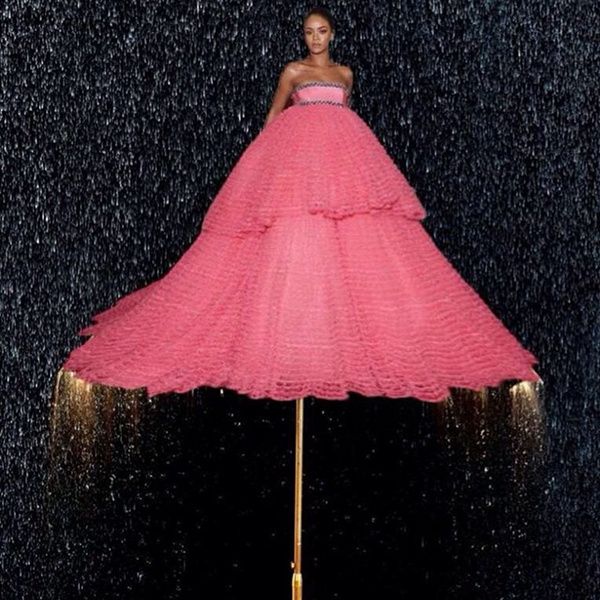 The 2015 Grammys made us sing, dance, smile and even laugh. Check out our roundup of some of the funny memes created from Grammy moments inside…
From Rihanna's ballgown to Kim Kardashian West's cleavage baring "robe", the 57th annual Grammys had many moments that made us laugh and/or scratch out heads. Let's relive them through a few funny Memes….
Pharrell's side eye at Taylor Swift's dancing:
#Pharrell is clearly not here for #TaylorSwift and her antics.