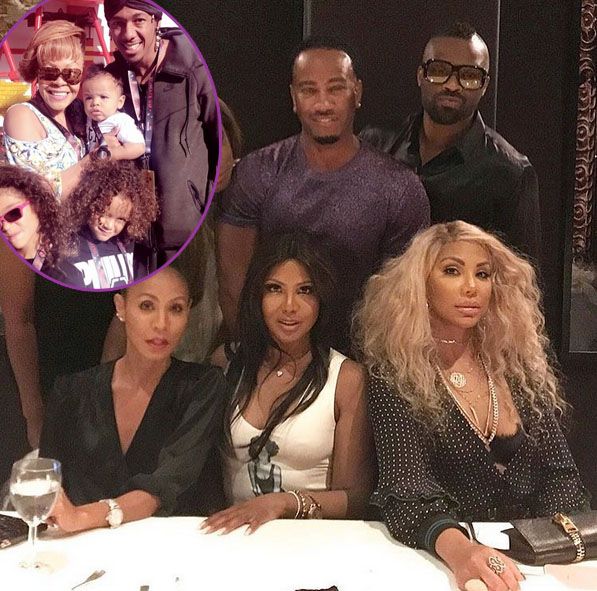 We hear the "Black Don't Crack" saying all the time. And our YBF celebrities keep that saying alive. Peep pics of Toni Braxton, Nick Cannon and Nicole Ari Parker celebrating their birthdays inside…
This YBF weekend was filled with birthdays from some vets in the game. R&B legend Toni Braxton celebrated her 50th birthday with a few of her closest friends and family.
The Grammy Award winner linked up with her sister Tamar Braxton, actress Jada Pinkett Smith, actress AJ Johnson, famed director Billie Woodruff, friend Senita Brooks and more at Mr. Chow in L.A.
We noticed we didn't see her boyfriend Birdman. Last week, Tamar confirmed Toni and Birdman were still going strong. We're not sure if he was in fact there or not, but we didn't come across any pictures of him in attendance.
Anyhoo, Toni makes 50 look extra FAB. 
Another YBF birthday over the weekend…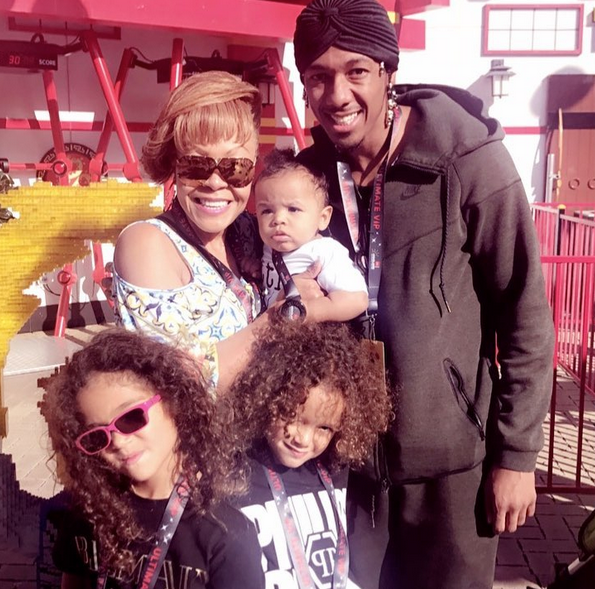 Nick Cannon was also in birthday celebration mode over the weekend. The "Wild N' Out" host linked up with his mother Beth Gardner, twins Roc & Roe, and his youngest child, Golden.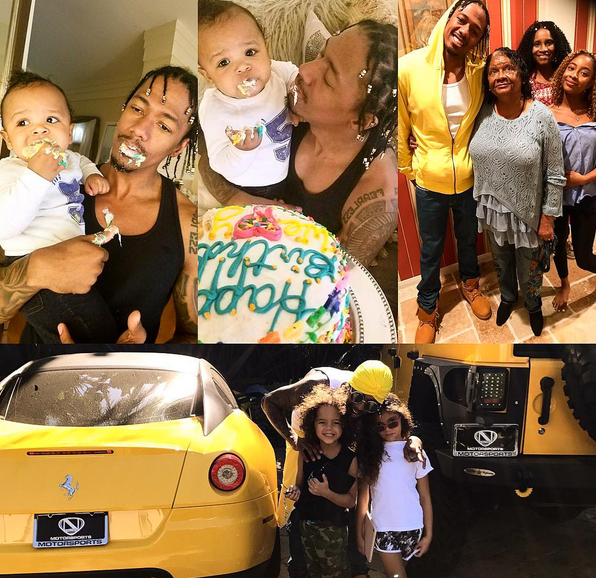 It was all about spending time with his family to celebrate his 37th birthday yesterday, his actual birthday. "In the words of the great poet Ice Cube, 'Today was a good day!' October 8th."
Aww!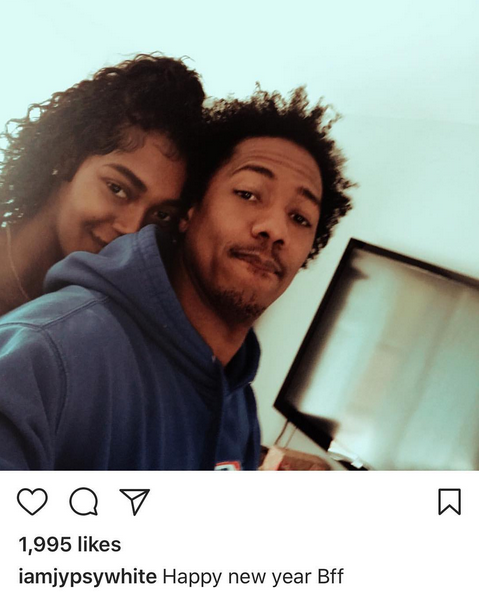 Nick's ex-girlfriend/model Jessica White also wished him a happy birthday. Hmm…
For another YBF birthday celebration:
It's another Libra situation! YBF actress Nicole Ari Parker turned 47 over the weekend. And, of course, she spent it with her husband Boris Kodjoe and their kiddies, Sophie and Nicolas. Looks like they had a BLAST.
Happy Birthday to them all!
Photos: Tamar's IG/Nick's IG